Classic shirt made of 100% natural linen.
Breezy for any warm day, directly on skin or open over a t-shirt.
Chest pocket, loop detail at back and vegan buttons.
Regular, straight fit.
Pre-washed in production to prevent shrinkage at home.
At least 16 hands were involved in the making of this shirt. Each shirt was made in an average of 7 hours.
Sewn under fair conditions at our partners in Taurage, Lithuania.

What feels better than 100% natural linen? Grown in Normandy and woven in a traditional factory in Lithuania, here we process a high-quality fabric that ages beautifully when worn. You'll enjoy this shirt for a long time. Care tip: Putting your linen shirt in the dryer for a short time will make wrinkles disappear and the fabric will stay soft and airy.

100% linen/
machine washable at 30°C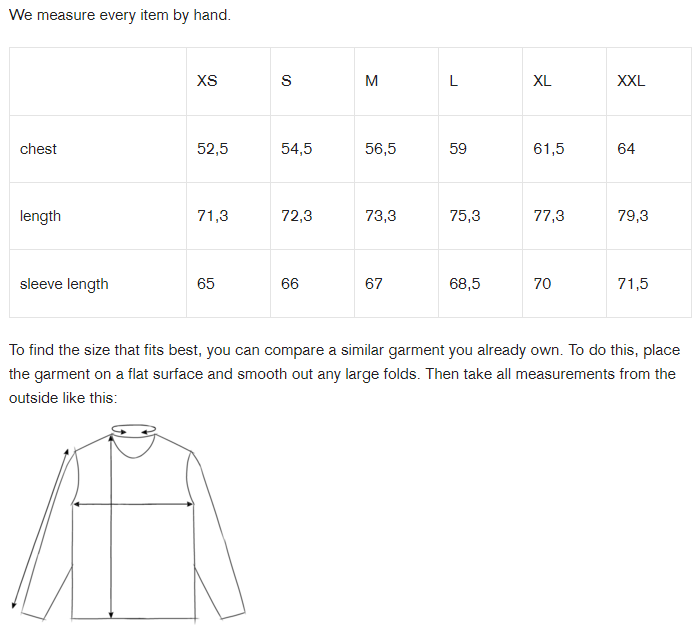 To guarantee our garments quality beyond everyday wear and tear we offer a repair voucher for the first repair with each of our products.
On the paper tag of each product you will find a QR code. Simply scan the code and register your new garment for our repair program. You will receive a voucher by Email that is valid for a lifetime.