SET SAIL WITH KARHU X MOOMIN
SET SAIL WITH KARHU X MOOMIN 
This February, KARHU invites you once again into the world of Moomin. Created by author/ illustrator Tove Jansson in 1945, the Moomins are a family of carefree, adventurous trolls from the beloved Finnish storybook series of the same name. In the seventy-plus years since their inception, the Moomins have inspired countless comic strips, animated series, art installations, theme parks, and—with a little help from KARHU—footwear collaborations. 
The KARHU x Moomin collaborations celebrate these cherished Finnish originals by drawing inspiration from the characters, colours, and fonts of Moominvalley. Look closely at the collection and you will see the iconic figure of Moomintroll —with his wide eyes, perky ears, and oversized snout— gracing the upper of each silhouette. 
For this release, the KARHU design team was directly influenced by the story of Moominpappa at Sea, which they have sourced to introduce new colourways of both the Fusion 2.0 and Aria 95. The "India Ink / Chambray Blue" Fusion 2.0 is constructed from micro perforated suede and ballistic nylon and dressed in tones that evoke the Moomins' journey at sea to find a new home. The "Dawn Blue / Sleet" Aria 95 utilizes sturdy mesh and a reflective M-logo as a nod to the rocky island lighthouse where the family eventually lands. Both silhouettes feature pops of red, inspired by Moomintroll's scarf, and vibrant geometric patterns that highlight the colours of Moominvalley. 
To help bring the collection to life, KARHU visited the island of Kailo, home to Moominworld, to photograph each silhouette in a setting recreated from the stories. 
The KARHU x Moomin collaboration will be available beginning on Friday, the 4th of February at Walther Apparel & select retailers worldwide. 
Check the video's for s sneak peak!
Looking forward to seeing you!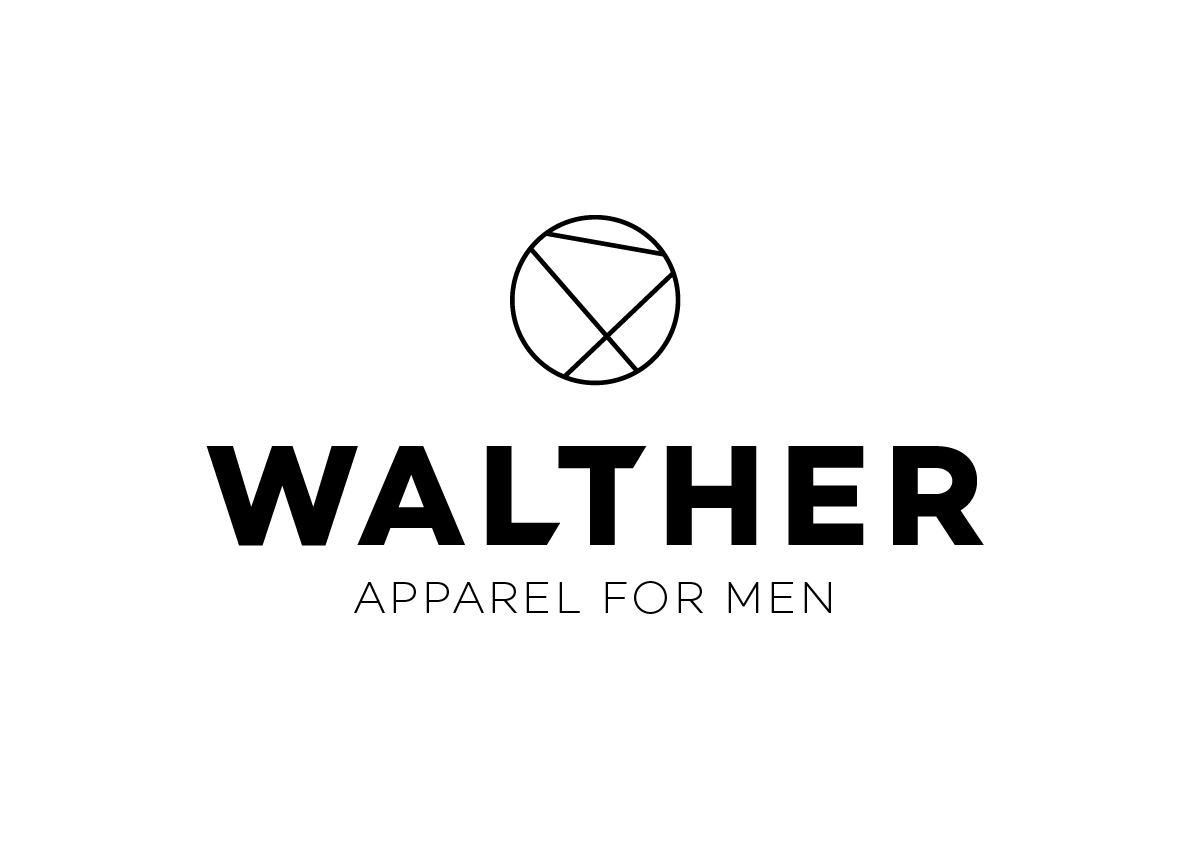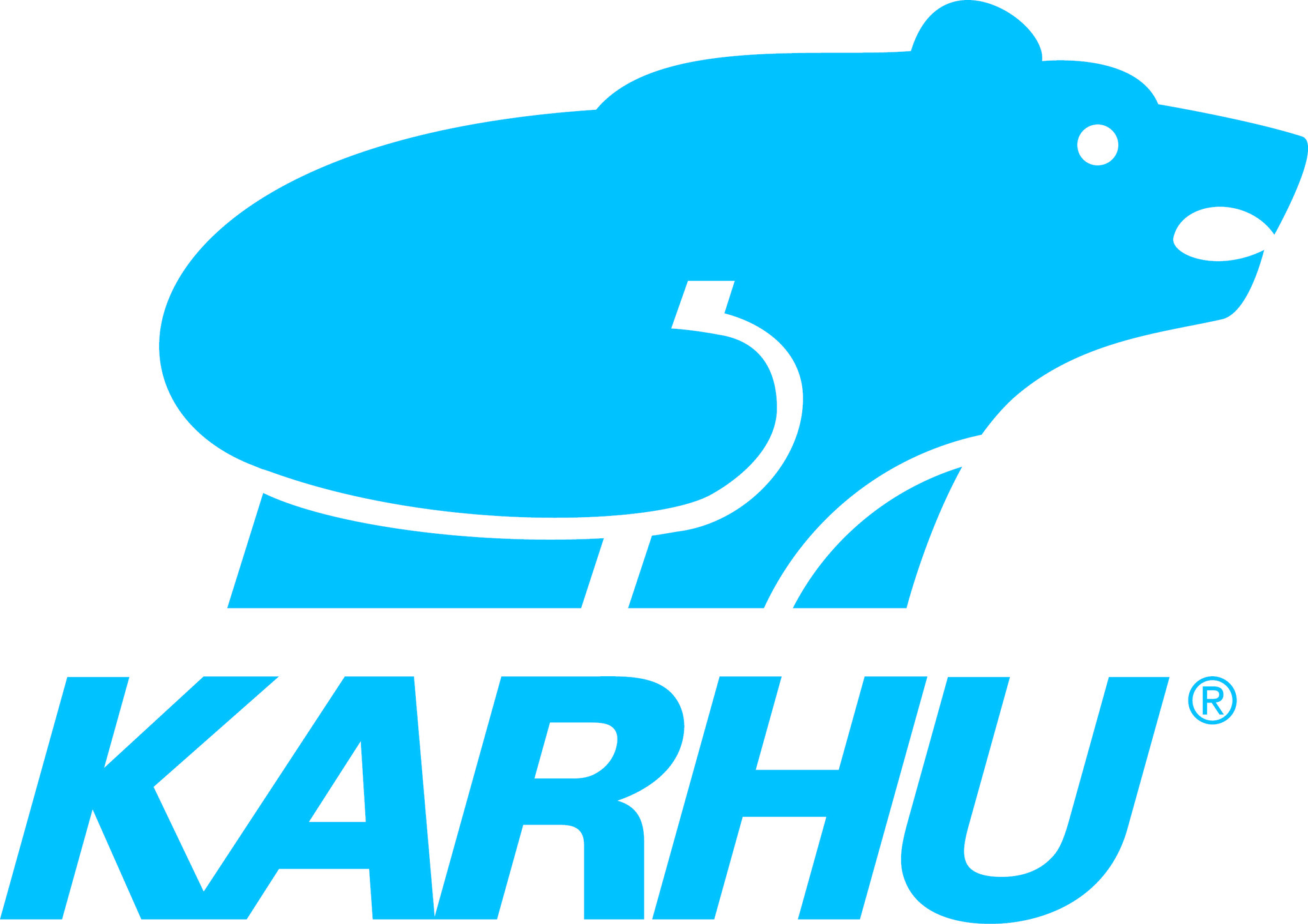 About Tove Jansson 
Tove Jansson is a Swedish-speaking Finn who enjoyed a diverse career as an author, painter, graphic artist, and cartoonist. Made famous as the creator of the Moomins, Jansson is the most widely read Finnish author abroad. Her books have been translated into over fifty languages and hold a special place in the hearts of both children and adults worldwide. 
About Moomin 
The Moomins are the central characters in a series of books and a comic strip by Swedish-Finn illustrator and writer Tove Jansson, originally published in Swedish by Schildts in Finland. They are a family of trolls who are white and roundish, with large snouts. The carefree and adventurous family lives in their house in Moominvalley, though in the past their temporary residences have included a lighthouse and a theatre. They have many adventures along with their various friends.
About Karhu 
KARHU, meaning "bear" in Finnish, is a leading running brand, and has provided technical running and outdoor gear for 100 years. With an authentic heritage in athletics and a deep connection to the outdoors, KARHU follows the Finnish principles of design simplicity and running purity. KARHU shoes have been worn on the feet of the greatest Finnish runners, including Paavo Nurmi and five Boston Marathon champions